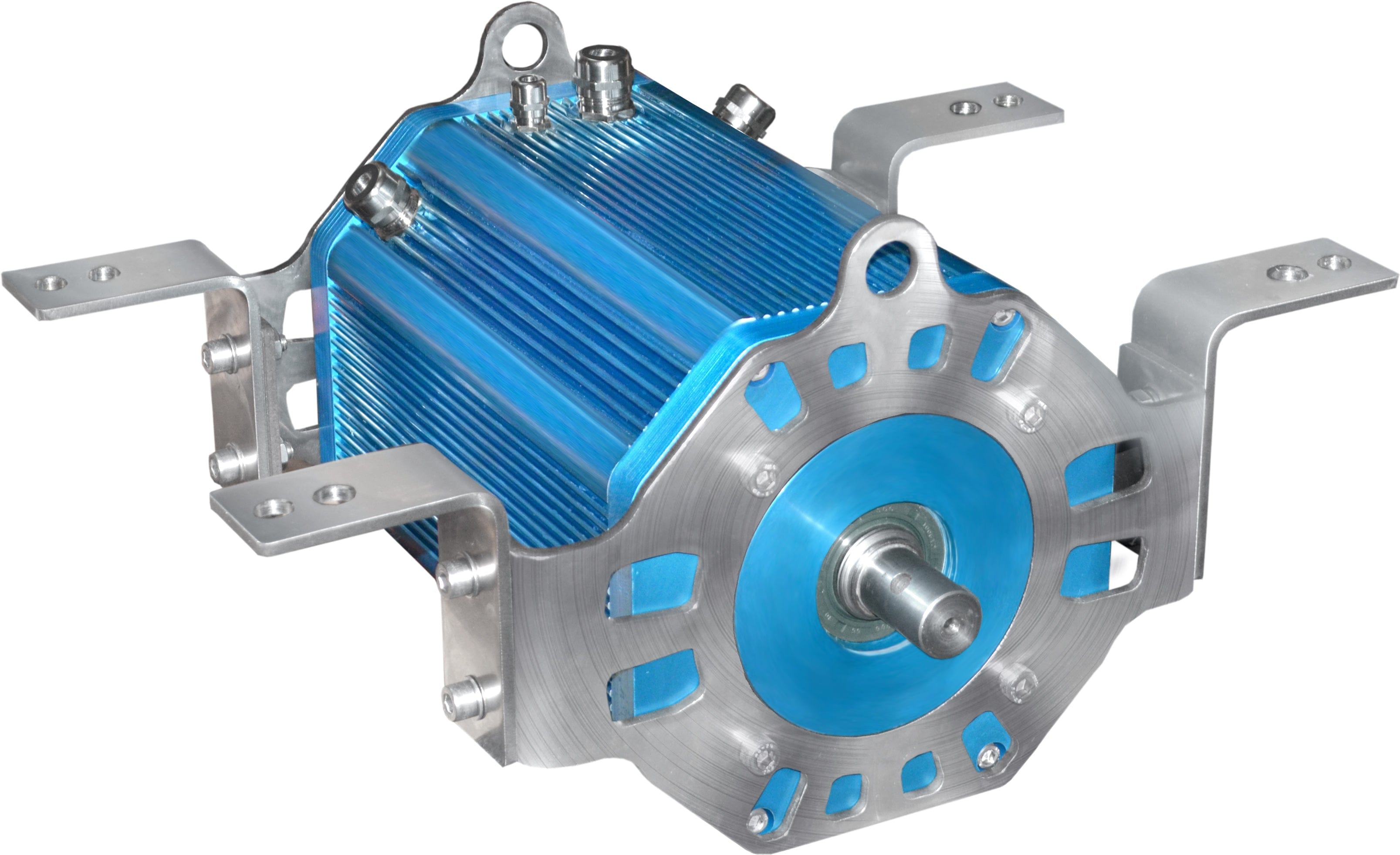 The DIY electric inboard allows every budget to switch to electric propulsion.
This product includes everything you need to start sailing (except for the batteries).
Technical data:
Battery voltage - 48 V
Rated Torque - 80 Nm
Max Torque - 160 Nm (90 sec)
Rated current - 204 A
Max current - 400 A (90 sec)
Phase current - 112 A
Rated Power - 10 kW
Rated speed - 1200 RPM
Weight - 38.5 kg
Efficiency - up to 95%  (attached you can see the efficiency map)
Cooling: Convection (AIR)
shaft and dimensions: see pictures (customized shaft is possible on demand)
* 2 Years manufacturer's warranty
Price including motor controller and setup!
Delivery times (from the Netherlands):
NOT IN STOCK

* This product will be manufactured on your order placement
INBOARD 10kW
Put together your own electric sailing package, get our professional advice, or proceed immediately with your purchase.
Delivery times:
Belgium - Netherlands:
2 days*
EU - United Kingdom:
5 days*
*While stocks last
Obtain advice on this proposal