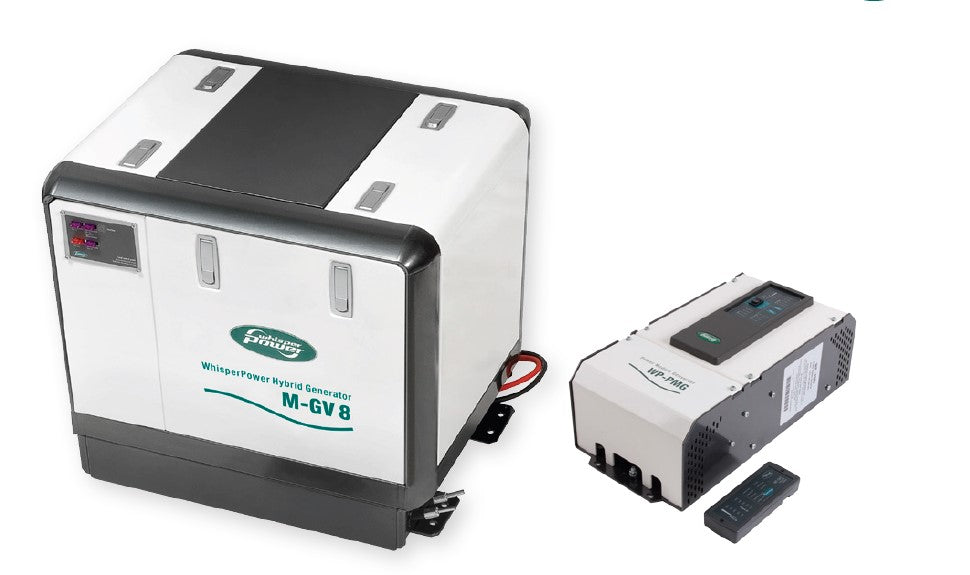 This diesel generators act as an in-vehicle power plant and ensure complete independency from the grid. For power demands exceeding 5 kW we offer two different product versions. In this Datasheet you will find all the information you need to find the best power solution for a power rating of up to 15 kVA, all of which are based on our innovative Genverter technology. The Genverter range replaces our 3000/3600 rpm models which we have supplied to the market for many years.
W-GV 15 GENVERTER MOBILE GENERATOR
Put together your own electric sailing package, get our professional advice, or proceed immediately with your purchase.
Delivery times:
Belgium - Netherlands:
2 days*
EU - United Kingdom:
5 days*
*While stocks last
Obtain advice on this proposal